Recently, a project to revamp parts of Crossroads Farm has been underway. Ambitious plans with building over the years is finally reaching completion providing new resources for the boys.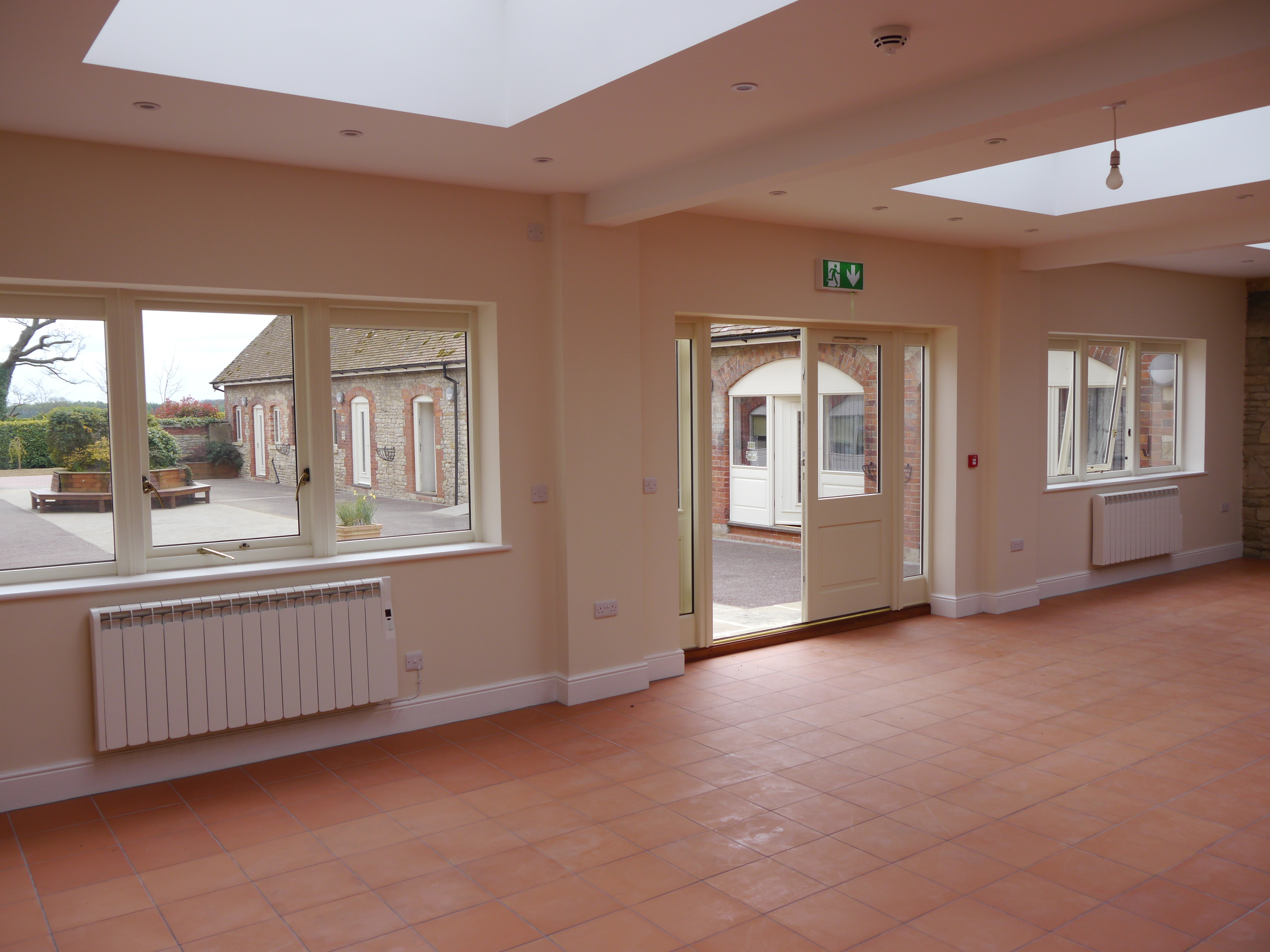 With places like the dining hall, old car park and garden all being updated, additional areas are allowing new spaces for the school boys to relax and play.
A new Dining Room has been added, allowing for a more relaxing and spacious environment for the boys to eat in.
The Garden area has had the addition of a new outdoor stage area for the boys to show their performances, a solar globe which is used for outdoor teaching and activities and a new landscaped area where the car park used to be. This area gives the boys some freedom during break time.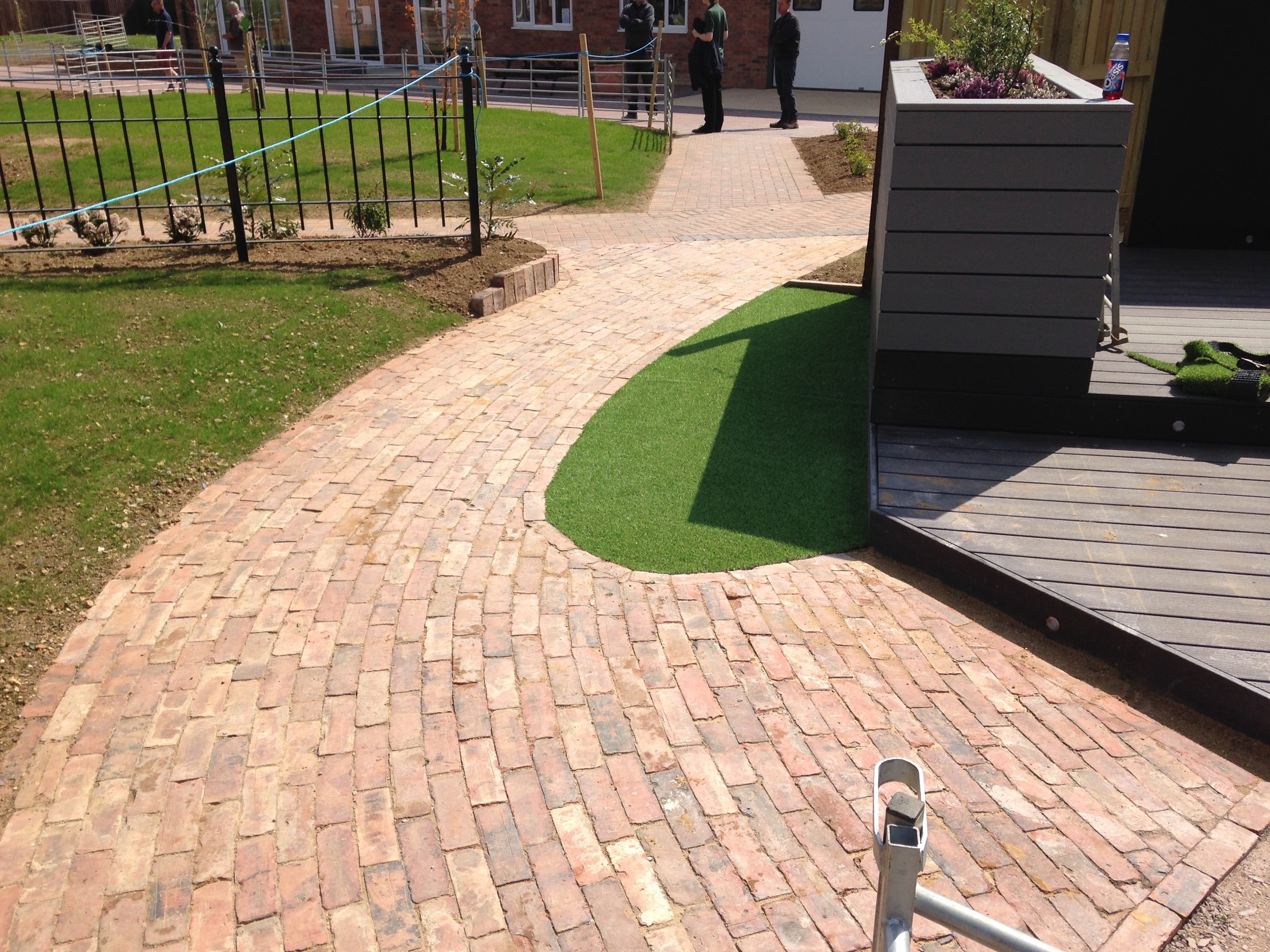 The estimated completion date for this project is mid May.
Work in progress pictures can be found here.